"Find a group of people who challenge and inspire you, spend a lot of time with them, and it will change your life."
# 0 Facilitating our inner Drum Circle
You are a trained Drum Circle Facilitator and familiar with the principles from Arthur Hull?
And now, due to the current situation, you are not allowed to use all your knowledge and experience for creating community through rhythm?
This series will show you how you can use all the skills you have acquired as a Drum Circle Facilitator for your own self-care and personal development when feeling challenged.
Other Chapters to follow, please keep in touch!
Big thanks to Ray Watters, Ben Flohr, Arthur Hull and Carolanne Weidle for support through encouragement, sharing thoughts and experiences and proof-reading!
Picture: Pixabay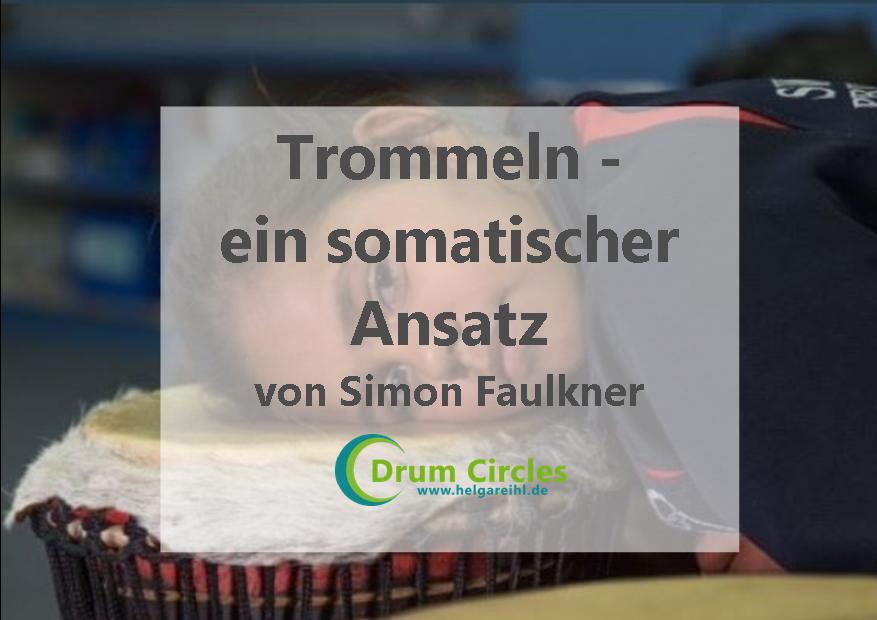 Mit der zunehmenden Anzahl an Forschungsarbeiten, die die positive Wirkung des Trommelns belegen, steigt die Aufmerksamkeit für diese Methode in der psychotherapeutischen Praxis. Simon Faulkner beleuchtet in diesem Artikel die Parallelen zwischen körperorientierten Therapieformen und der Nutzung des Trommelns im therapeutischen Kontext.
Weitere Informationen über Simon Faulkner, die Methode Rhythm2Recovery und Weiterbildungen unter www.rhythm2recovery.com.
Safe Setups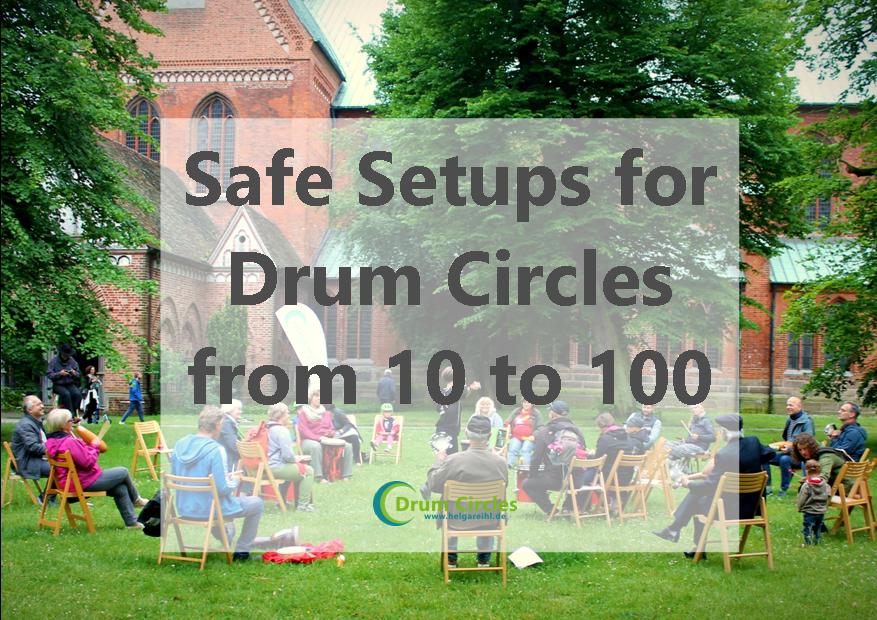 How much space do we need for a Drum Circle with 100 persons when there´s the need for physical distancing?
I had the luck to be able to offer some Drum Circles in the summer of 2020.
Being confronted with completely new demands on setting and space, I drew some models – and tried and tested most of them in practice. Just inspirations! Make up your own!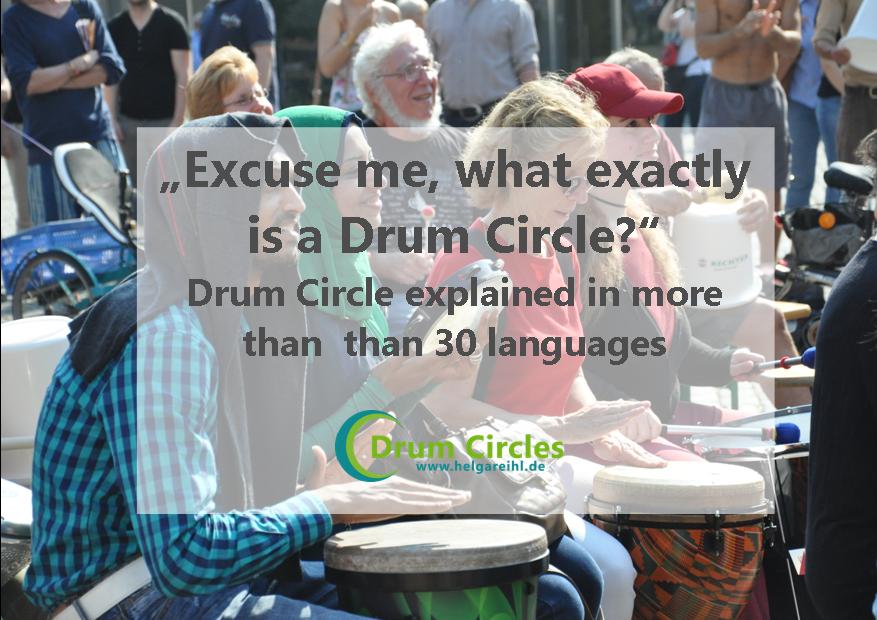 Drum Circle explained in more than 30 languages.
Wir fragen uns oft, wie wir Veranstaltungen so gestalten können, dass wir die Barrieren für alle Menschen kleiner machen und wie wir inklusive Events gestalten können, die Vielfalt fördern.
Eine einladende Sprache ist ein wichtiges Werkzeug, damit sich Menschen gemeint und eingeladen fühlen.
Mit der Hilfe von Menschen aus aller Welt habe ich kurze Beschreibungen in vielen Sprachen gesammelt, die eine kurze Antwort auf die Frage geben: "Was ist ein Drum Circle?"
Niklas Froese www.niklasfroese.de hat dazu ein wunderbares Design entwickelt.
We often ask ourselves how we can design inclusive events without barriers that promote diversity.
An inviting language is an important tool to make people feel meant and invited.
With the help of people from all over the world, I have collected short descriptions in many languages that give a brief answer to the question: "What is a Drum Circle?
Niklas Froese www.niklasfroese.de has developed a wonderful design for this.
Free to use for everybody. Something missing, something wrong? Please don´t hesitate telling me.
Danke an
Anka Kröger | Beatriz Ilardia | Ben Flohr | Christoph Gottlob | Chris Spencer | Dana Postova | Diethild Simon | Dorin Scripa | Dorota Nowak | Efthimios Ioannidis | Else-Marie Haakonsen | Franci Krevh Tolkalni Krog |Gitti Sardari|Gurneet Gulati| Ina Reihl | Jerko Pejkovic | Judith Neumeier | Katalin Ambrus-Huszar | Keyvan | Kirsten Hohn | Kristoffer Grönlund | Khurram Habib | Kumi Masunaga | Maarten Hupperets |Michael Wagner|Nikolas Geschwill| Oliver Quast |Oriol Vallès| Ossi | Philipp Cozzio |Sabine Landmesser| Shameer Narindra Bakhda | Dr. Sampadananda Mishra | Shieun Lee-Cozzio | Sophia | Siva Ananth | Susanne Schiemenz | Tanja Roth| Tomoko Tomtom Yokota | Yan Gao | Vasundhara Das
Checkliste für Drum Circle Anfragen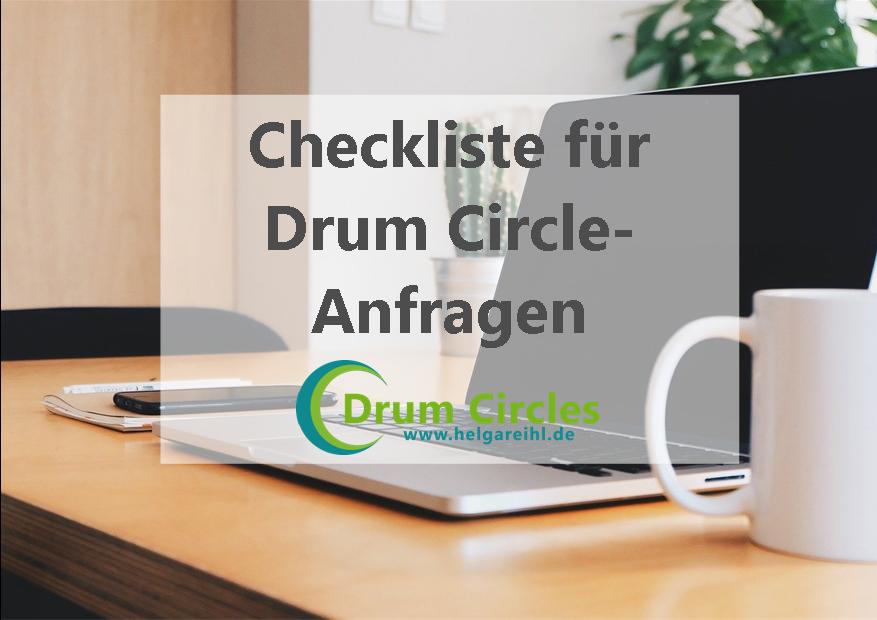 Das Telefon klingelt: "Wir möchten Sie für einen Drum Circle buchen. Können Sie kommen?"
Damit Du nicht erst vor Ort bemerkst, dass das Event im dritten Stock ohne Fahrstuhl ist und die Auftraggeberin eigentlich einen Trommelkurs erwartet hat. Vom gewünschten Benefit für die Teilnehmenden bis zum Parkplatz. Nichts vergessen, wenn potentielle Kund:innen anrufen.
Ich habe mich dafür mal inspirieren lassen vom "Client Questionaire" von Mary Tolena www.marytolena.com. Für Dich ist es als Anregung gedacht. Passe es an Deine Bedürfnisse an.
FREE!
This document is only available in German.
Authentisch und überzeugend mit dem inneren Drum Circle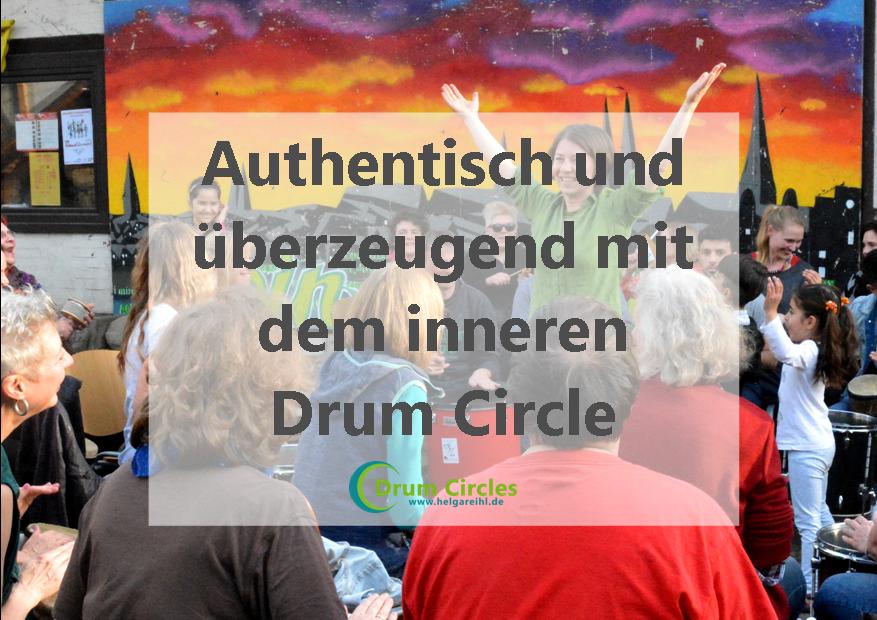 Anregungen für eine stimmige Moderation rhythmusbasierter Veranstaltungen.
Eine klare Körpersprache, ein Rucksack voller Techniken und rhythmische
Sattelfestigkeit sind wichtige Zutaten für eine erfolgreiche Drum Circle – Facilitation.
Doch was macht ein rhythmisches Event zu einem auch emotional bedeutsamen Erlebnis für Teilnehmende?
Und wie können wir langfristig unsere Zufriedenheit und Gesundheit erhalten und fördern? Bei der Reflexion meiner eigenen Drum Circles und im Austausch mit anderen Drum Circle Facilitator:innen und Profis aus Coaching, Supervision und Training bin ich immer wieder auf besondere Momente gestoßen. Anhand all dessen habe ich ein Modell entwickelt, das Drum Circle Faciliator:innen hilft, "stimmige" Events zu gestalten.
Für diesen Text bitte ich Dich um einen Beitrag von 2,50 €.
Bitte überweise per paypal an kontakt@helgareihl.de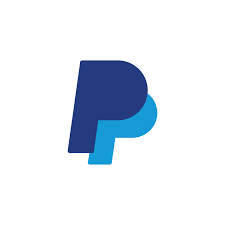 oder an IBAN DE12 1203 0000 1056 4630 01
This document is only available in German.
Mit dieser Seite möchte ich etwas an die Gemeinschaft von Drum Circle Facilitatorinnen zurückgeben, von der ich über viele Jahre hinweg unterstützt wurde.

With this side I want to return something to the community of Drum Circle Facilitators, who supported me since a long time.

Ich freue mich auf Rückmeldungen, Kritik und Austausch!
Looking forward to feeback, critique and sharing!

Für manche Dokument musst Du Deine Mail-Adresse angeben. Du meldest Dich damit für nichts an, außer Du abonnierst außerdem den Newsletter
Some of the documents will only be sent to you after you entered your e-mail-address. There is no inscription combined with this unless you also subscribe to the Newsletter.