Facilitating our inner Drum Circle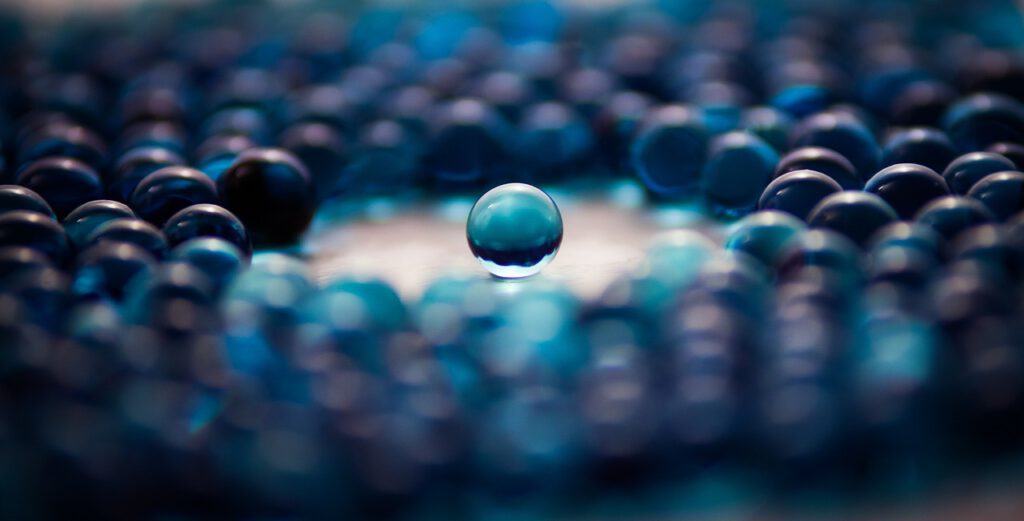 You are a trained Drum Circle Facilitator and familiar with the principles from Arthur Hull?
And now, due to the current situation, you are not allowed to use all your knowledge and experience for creating community through rhythm?
This series will show you how you can use all the skills you have acquired as a Drum Circle Facilitator for your own self-care and personal development when feeling challenged.
Other Chapters to follow, please keep in touch!
Big thanks to Ray Watters, Ben Flohr, Arthur Hull and Carolanne Weidle for support through encouragement, sharing thoughts and experiences and proof-reading!
Picture: Pixabay
#0 Facilitating our inner Drum Circle